We Develop And Implement Goal Oriented Strategies
That Engage Your Target Audience, Generate Leads and Optimize Profits
Schedule a Consultation
The Friedman Group, LLC
We help individuals and businesses realize the benefits of email, inbound and social media marketing. But we insist on participating in these marketing arenas in a professional and thoughtful way that reflects well on your brand.
Over the years we have focused much of our efforts on developing email, inbound and social media marketing strategies for professionals and all sizes of businesses. Many of our clients have been in the accounting, financial services, healthcare, insurance, real estate and legal industries throughout the U.S. Some of our clients are individuals and small businesses of varying types looking for a social media marketing plan and / or someone to implement their digital marketing strategy.
Think about this: the longer you wait to jump into email, inbound and social media marketing, the further behind your competition you fall. "Because Everyone Is Doing It" is rarely a reason for you to do it. Today, that's just not the case. If you aren't taking full advantage of email, inbound and social media marketing, you aren't marketing at all.
Your Inbound and Social Media Marketing Partner
The Friedman Group, LLC Develops Goal Oriented Strategies That Optimize Profits
Schedule a Consultation
Brad and the Friedman Group listened to what our company needed, came up with a creative strategy that would work within our corporate culture and executed implementation seamlessly meeting and exceeding our expectations while providing a solution that accomplished the job we required. It is rare to work with a company that embraces honesty, ethics and innovation in this day and age.
JoOnna Silberman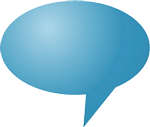 Resources
It is our pleasure to share a variety of different resources with you. Our best clients are often the ones who have taken some time to familiarize themselves with inbound and social media marketing best practices and the services offered by The Friedman Group. Please check back often as we are constantly updating our library of resources with fresh information.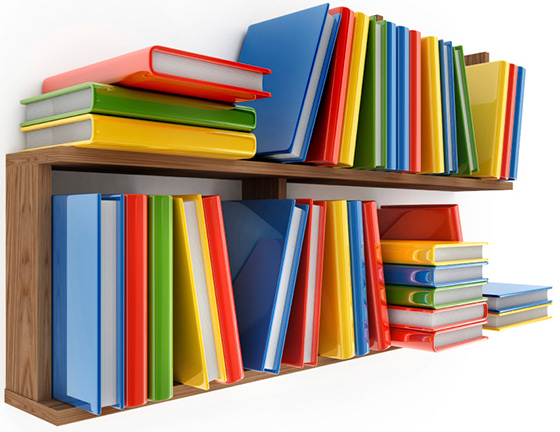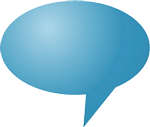 About Us
We believe our value should be measured by the results you obtain from our efforts, rather than by the quantity of work we dump on you. We develop digital marketing strategies based upon your business goals and then integrate our strategy into your overall marketing plan. After the strategy is developed, we train you to implement it or implement it for you.